Body Contouring Toronto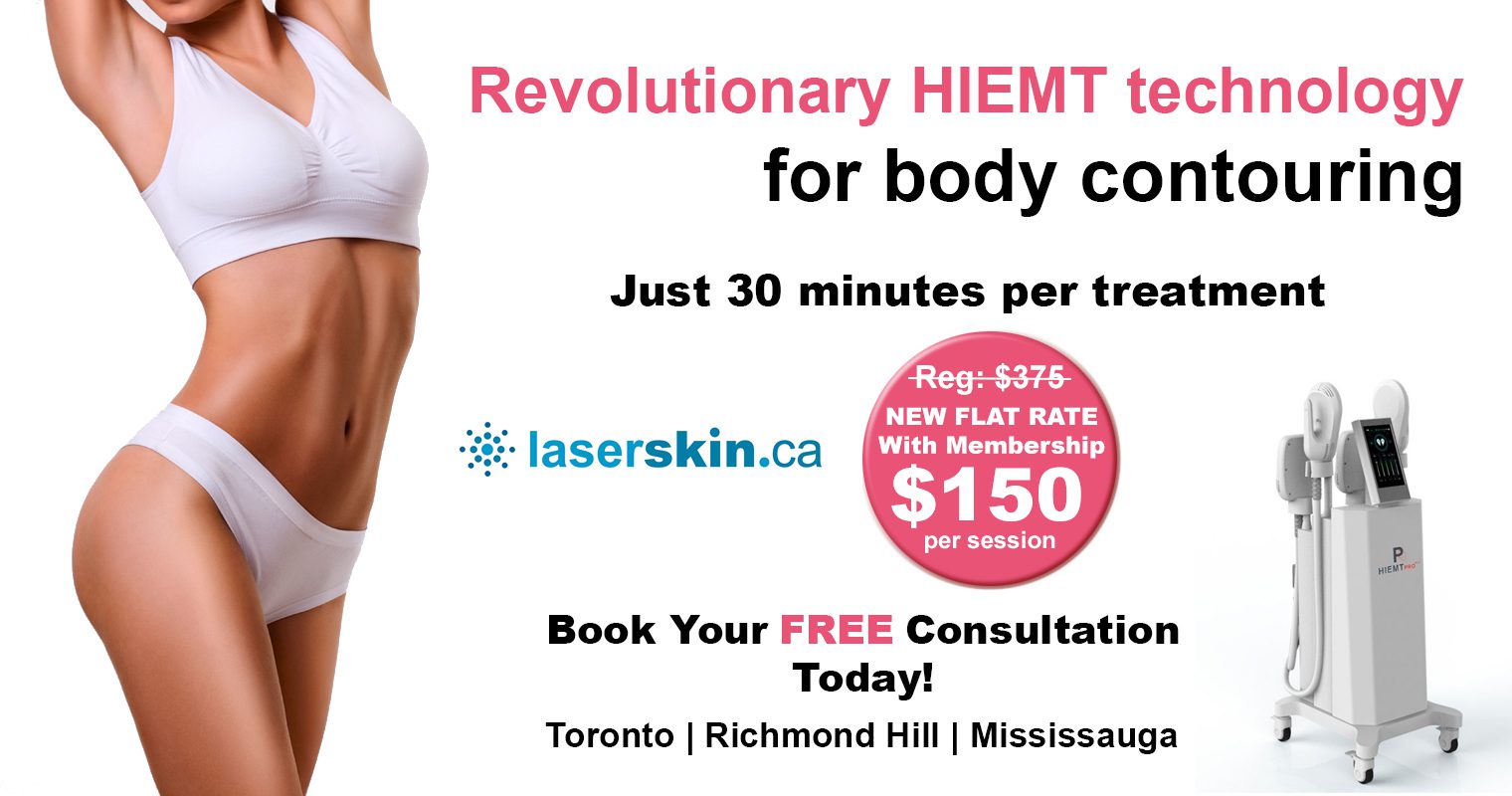 Body contouring Toronto procedures are the most effective technique to reduce stubborn fat that is resistant to diet and exercise. Body contouring, also known as body sculpting, can be used to remove fat, shape portions of the body, and tighten skin. Lipolysis is a non-surgical procedure that employs cold, heat, lasers, and other techniques. Tucks, lifts, and liposuction are surgical alternatives. Surgery carries higher risks and requires a longer recovery period, but it usually produces more obvious results.
Body sculpting does not normally aid in weight loss. Instead, it shapes the body and addresses specific regions where weight loss is ineffective or where large weight loss has resulted in additional skin.
Why is body contouring Toronto popular?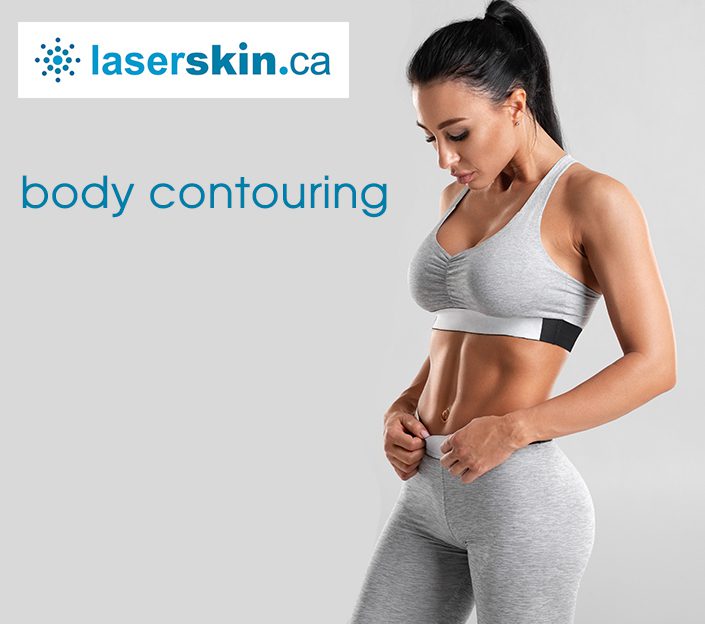 People use body contouring to look and feel leaner or to achieve a specific shape. It is frequently utilized in certain regions of the body when diet and exercise are ineffective.
Surgical procedures can also be used to remove excess skin, making the skin appear smoother and younger. These procedures can benefit persons who have extra skin because of severe weight loss. It can also help with loose, sagging, or wrinkled skin caused by natural aging.  Body contouring can be used to target almost any part of the body. Common locations include:
Arms
Abdomen
Buttocks
Legs
Thighs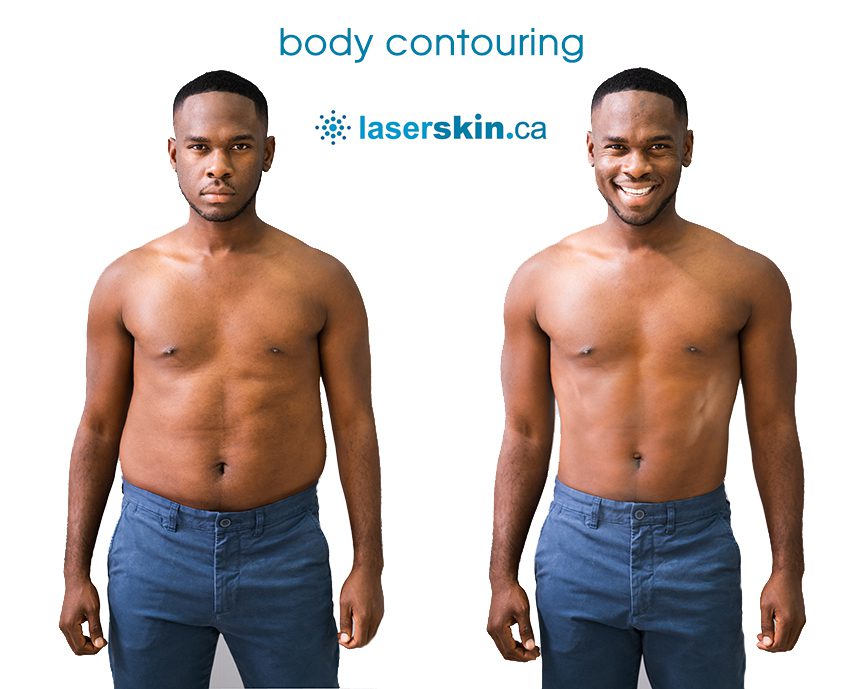 Invasive and non-invasive body contouring Toronto
Body contouring procedures come in invasive (surgery) and non-invasive treatments.  Some types of body contouring include:
Body contouring surgery
Body contouring surgery is frequently required to attain the ideal contour following considerable weight loss. When there is extra skin or regions where liposuction outcomes would be insufficient, lifts are required. Some of the methods can be combined in many circumstances. Before prescribing a specific surgical approach, your surgeon will conduct an in-depth examination of your body habits and lifestyle.
Liposuction
Liposuction is a cosmetic technique that eliminates fat that is resistant to diet and exercise.
To modify the shape of your hips, abdomen, thighs, buttocks, back, arms, and beneath the chin or face, a plastic or dermatologic surgeon will usually perform the treatment. However, liposuction can be combined with other plastic operations such as facelifts, breast reductions, and stomach tucks.
Non-Surgical Body Contouring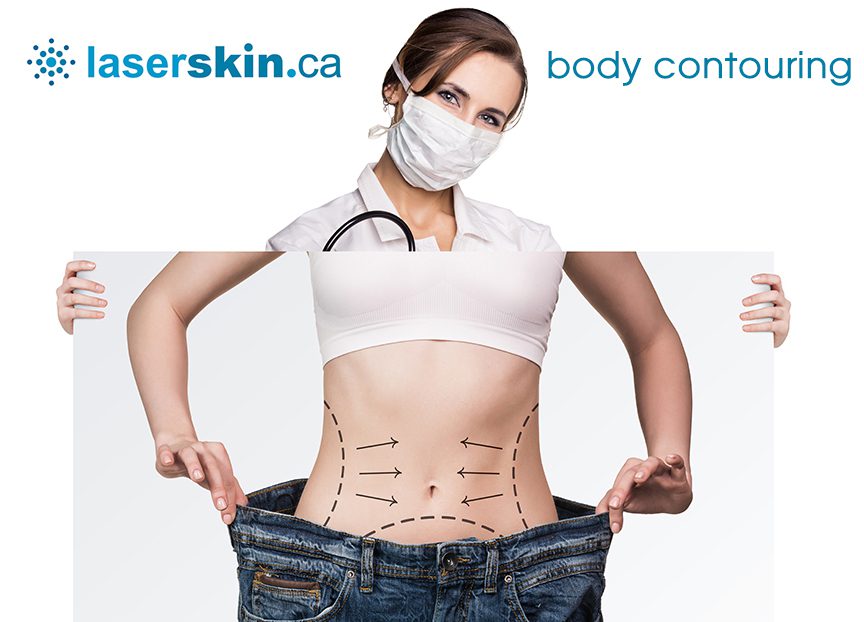 One of the popular body contouring treatments that doesn't require surgery is called HIEMT, or high intensity electro magnetic therapy.  This relatively new treatment is getting all the raves because of its effectiveness and no-downtime post-treatment.
What are the benefits of HIEMT Body Contouring?
Burns fat AND builds muscle – Only technology that can do both.
Non-invasive – no downtime or post healing time.
Effective – high intensity electro magnetic technology has been proven to be an effective body contouring procedure. It's like doing 20,000 sit ups in 30 minutes.
Short treatments – each treatment is only 30 minutes. We recommend getting a package for further savings.
Affordable – at Laserskin.ca, our treatments are only $150 and with a package deal you save even more.
Click HERE to visit our main body contouring Toronto site.
For more information about our non-invasive body contouring in Toronto, please visit: https://laserskin.ca/body-contouring/ or call 647-560-9233.