We offer injectables such as Allergan Botox® and many other skin treatments | Toronto |  Richmond Hill |
Many Canadians are choosing injectable cosmetic treatments to reduce facial wrinkles and to restore their skin to a smoother appearance. Our skin ages over time. Excessive occupational and recreational sun exposure generally causes the most damage to our skin. This kind of exposure can result in wrinkles, dryness, sagging skin, and dark spots. At Laser Skin Clinic, we offer many injectables at affordable prices.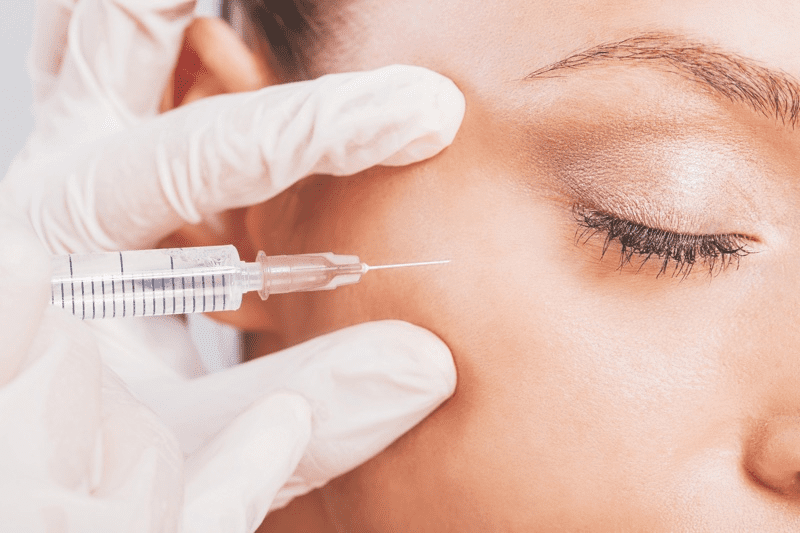 Small injected doses block the ability of underlying facial muscles to contract; this is designed to reduce existing wrinkles on the face. The effects of Botox® Cosmetic treatments generally last anywhere from three to four months.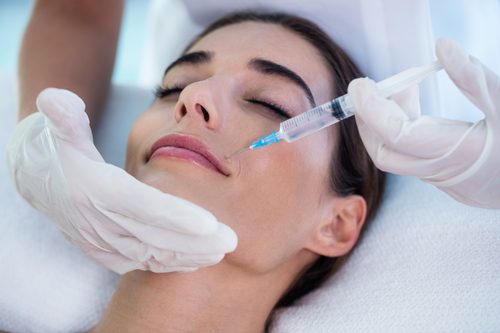 Dysport® (abobotulinumtoxinA) is a prescription injection for temporary improvement in the look of moderate to severe frown lines between the eyebrows (glabellar lines) in adults less than 65 years of age.
Bio Filler is made by separating and processing the plasma from patient's own blood and in then, injecting it to volumize, lift, and rejuvenate face, neck and hands. Bio Filler has the same colour and form as autologous fat.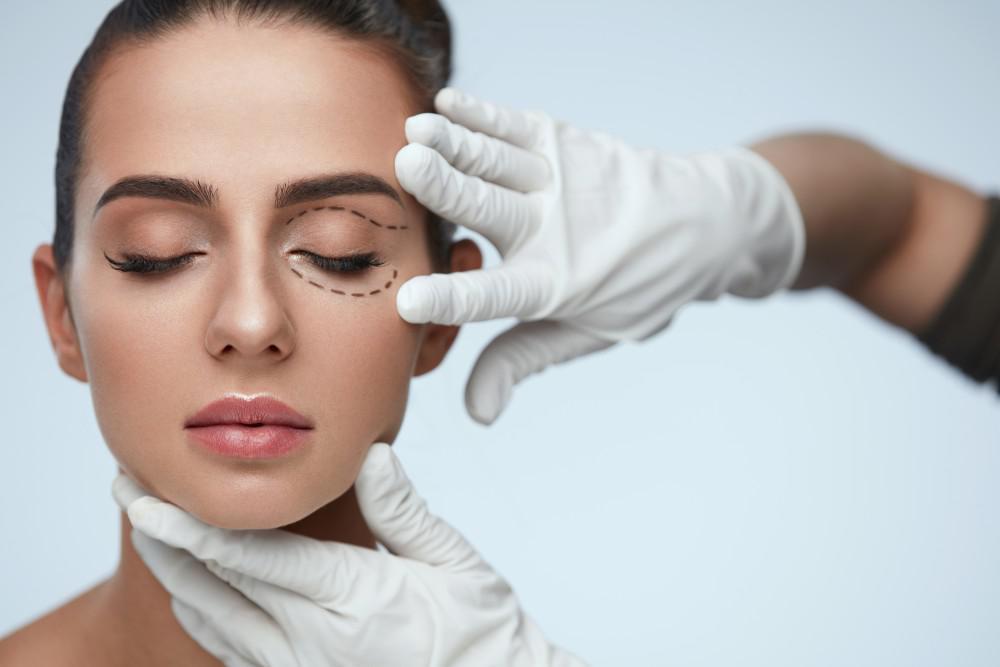 Plexr Plus® is a device that ionizes the air present between its terminal and the epidermis, thus generating a micro-plasma beam. The Plexr Plus® device creates plasma by ionizing gas particles between its precise 0.5mm-wide probe and the skin, creating an electrical arc.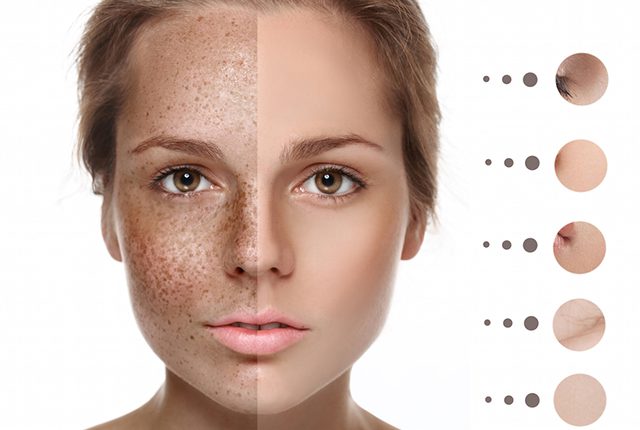 Dermamelan suppresses melanin production and facilitates the removal of deep melanin deposits in the skin (brown spots, melasma). This is achieved through the inhibition of tyrosinase, an enzyme which is responsible for production of melanin pigment in the skin plus a deep exfoliative peel to remove existing melanin.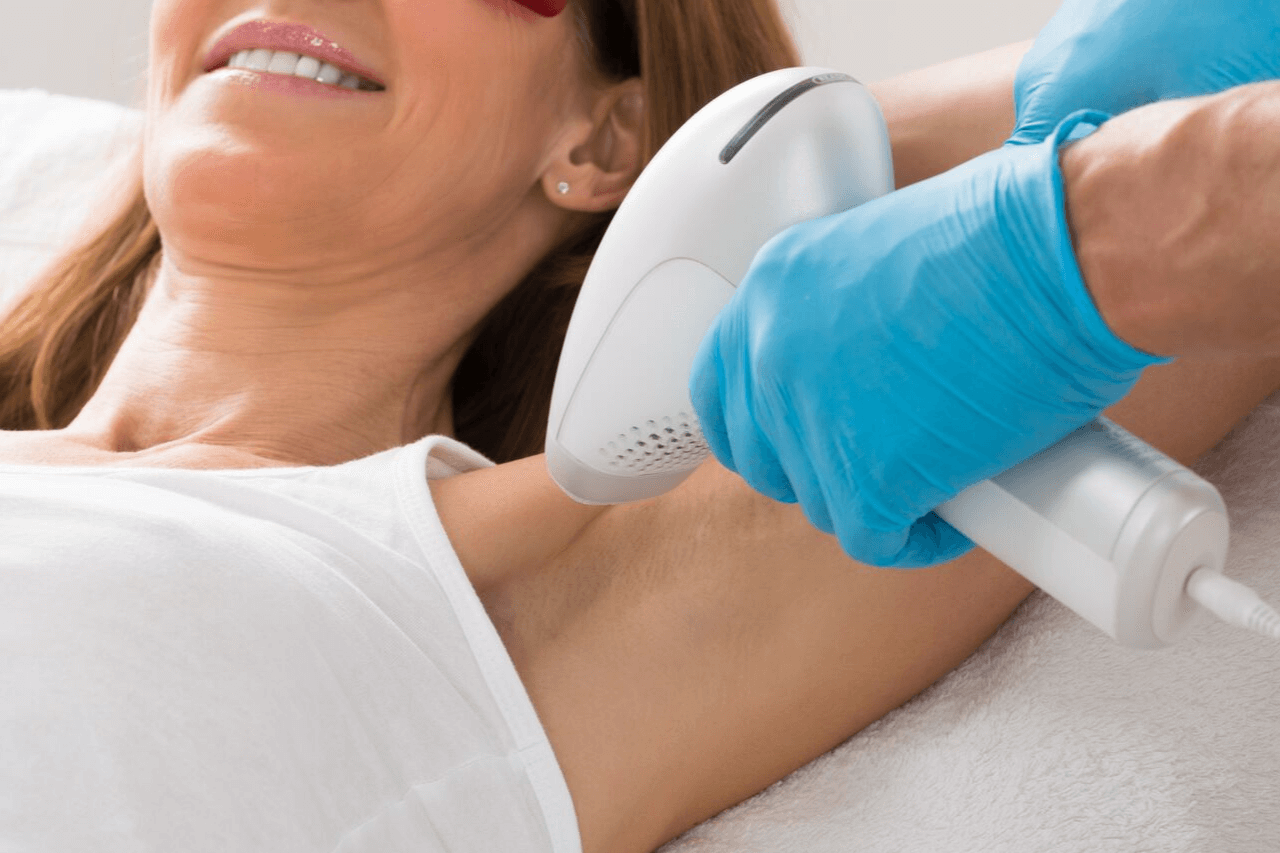 ALLERGAN BOTOX PER CC REG $14 SALE $11 BELKYRA DEPENDING REG $1000-$2000 SALE $797-$1597 BELLAFILL PER SYRINGE REG $1,350 SALE $997 BIOFILLER FACELIFT REG $1050 SALE $797 DERMAMELAN PER SESSION REG $1300 SALE $997 DYSPORT (PER UNIT) REG $12 SALE $9 MIRADRY REG $3000 SALE $1997 PLEXR PLUS FOR EYES REG $1050 SALE $797