10 Surprising Benefits of RF Microneedling for Your Skin
Potenza RF microneedling is a state-of-the-art skin care therapy that utilizes radiofrequency energy to boost collagen production, refine skin texture, and diminish the appearance of aging.
Potenza RF microneedling treatment is a safe and effective option for skin rejuvenation and improving skin laxity, suitable for all skin types anywhere on the body. Using fine needles to penetrate the skin, the treatment stimulates collagen and elastin production, resulting in smoother and firmer skin. It is also known to reduce the appearance of stretch marks. While there may be minor side effects like redness and swelling, the benefits of the Potenza RF microneedling treatment outweigh the risks, and the increased elastin production resulting in younger-looking skin is worth it.
Here are ten advantages of this innovative treatment:
Reduces Fine Lines and Wrinkles
Potenza RF microneedling can help diminish the appearance of fine lines and wrinkles by initiating the body's natural healing process, which promotes the production of collagen. This treatment involves the skin being punctured with small needles, leading to a smoother and more youthful-looking complexion.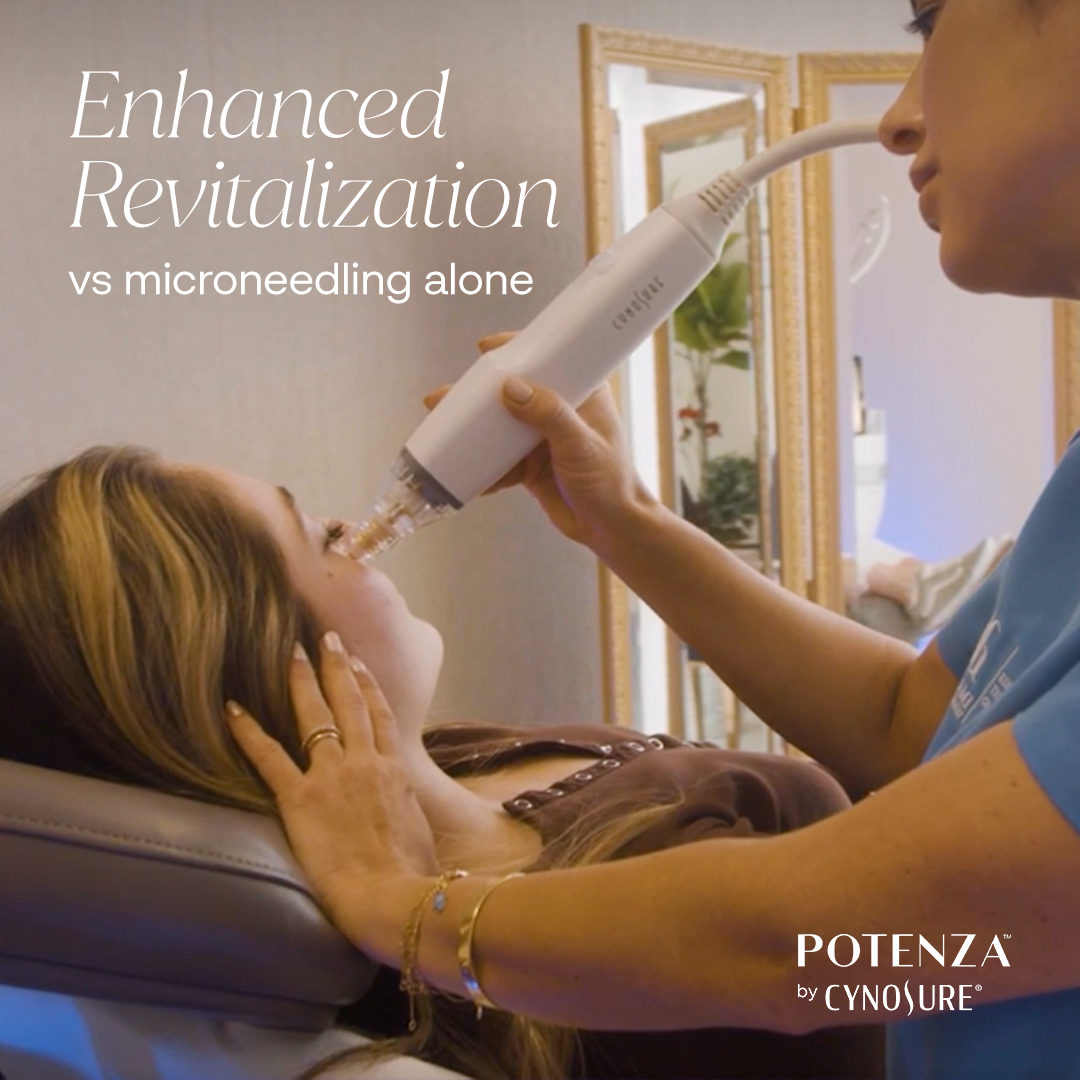 Improves Skin Texture and Tone
RF microneedling with Potenza technology is an effective way of improving the overall look of your skin. It can reduce the visibility of acne scars, sun damage, and other blemishes, while stimulating the growth of new, healthy skin cells. The result is a smoother, more even and luminous complexion.
Potenza is an effective way to reduce the signs of aging and restore a more youthful appearance. By stimulating collagen production and increasing skin elasticity, this treatment can help to tighten sagging skin and reduce the appearance of fine lines and wrinkles.
Minimizes the Appearance of Scars
RF microneedling with Potenza has been proven to help minimize the visibility of scars. The procedure works by encouraging the growth of healthy skin cells, while also evening out the texture of the skin, particularly with regards to scars caused by acne, injury, or surgery.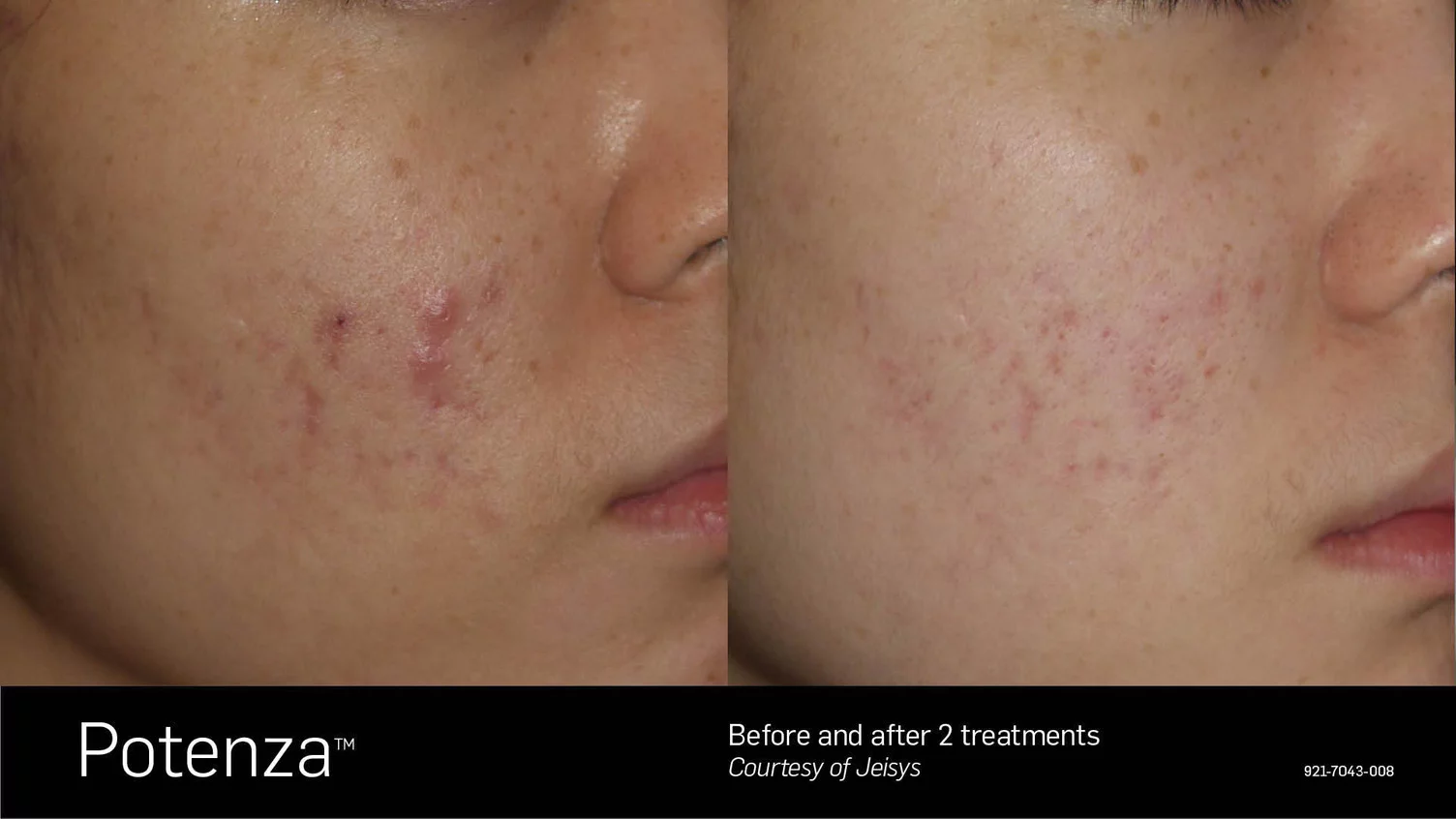 RF microneedling is a non-invasive procedure which does not necessitate surgery or anesthesia. Tiny needles puncture the skin, stimulating collagen development and refining the skin's overall texture without causing any harm to the epidermis.
Reg:
$850 per treatment (full face and neck). $2400 for package of 3.
Current Special $397 For Single Session.

SAVE $453

$1397 For a package of 3 ($465 per session).

SAVE OVER $1000
10 Surprising Benefits of RF Microneedling for Your Skin